What would it mean to you to know, deep in your bones, that you are finally capable of having healthy intimate partnerships?
How would your life change if you knew without question that you are capable of the most incredibly rich relationships - filled with trust, compassion, understanding, connection and appreciation?
My name is Margot Schulman.

I'm a Love, Relationship and Life Coach.
I specialize in helping people move out of Pain, Heart Break & Sadness into Joy, Freedom & Peace.
You're single and you want to find an amazing partner.
Or, you're in a relationship but you're feeling frustrated about…ugh, various things. Things could be a lot better.
Or, you've got the whole self-love thing mostly figured out but feel a wee bit of shame that your relationship to your body is not 100% positive?
Right now you might feel:
* Confused and frustrated (or even hopeless) about why you keep attracting the same type of person or situation ("Whyyy?").
* Like you're too old, too fat, or too "something" to find an amazing partner.
* Stuck in a pattern that keeps repeating ("I keep having the same issue with my husband, (or mother!) over and over.")

If this sounds dramatic it's because it is dramatic to be close to giving up hope of having healthy, conscious, loving relationships.
You wonder:
"I'm smart. I've done a ton of work. I've got most of my life sorted out. So why can't I figure this out?"
I can help you:
Master tools to infuse all of your relationships with ease and joy—romantic relationships as well as relationships with your parents, kids, colleagues. Your relationship with your body, your work and yourself.
From here you will be able to:
Connect (or reconnect) with someone amazing, when you're ready.

Feel confident and empowered in all relationships, fully yourself, without "losing yourself."

Finally, fully trust yourself to gracefully handle whatever hardships life throws your way.

Exponentially expand your capacity for an experience of pleasure and joy every day of your life.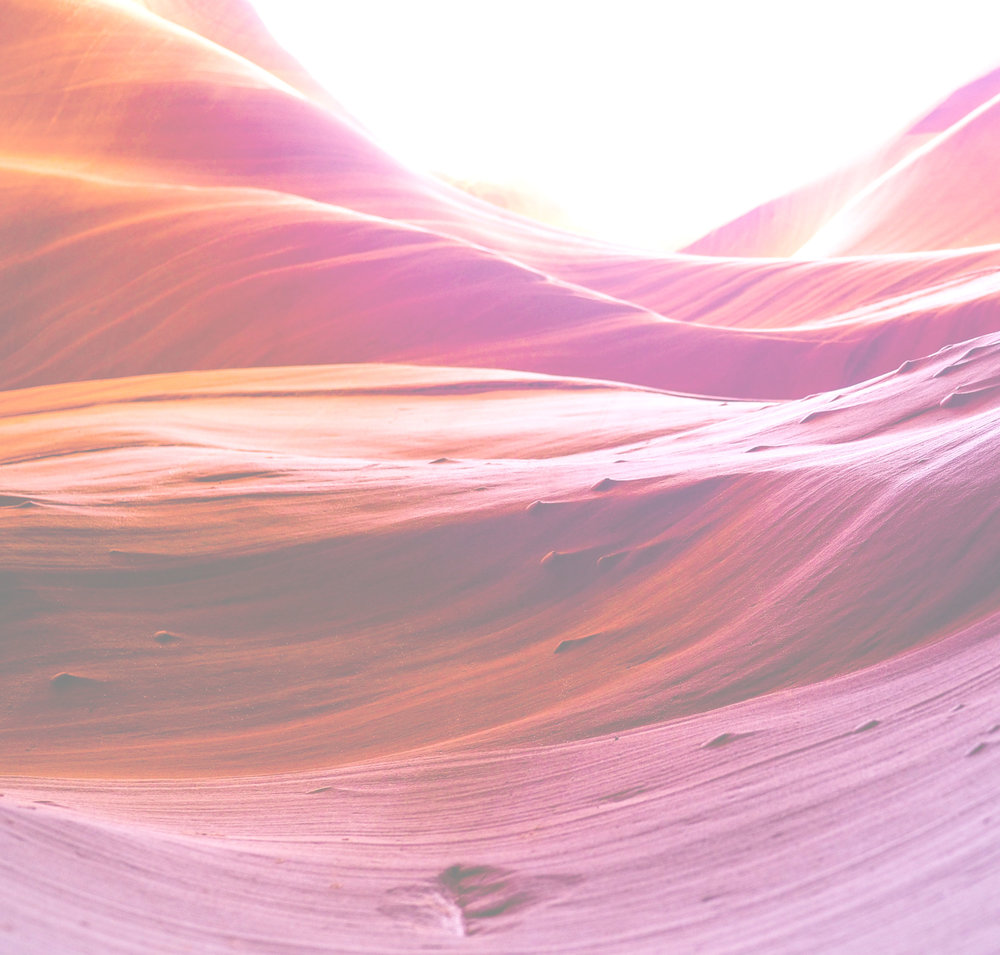 I work with clients online, all around the world—so whether you're in California or Australia or anywhere in between, you can get in touch to schedule a session with me.